MOTOPRIX - Accurate Data for Informed Decisions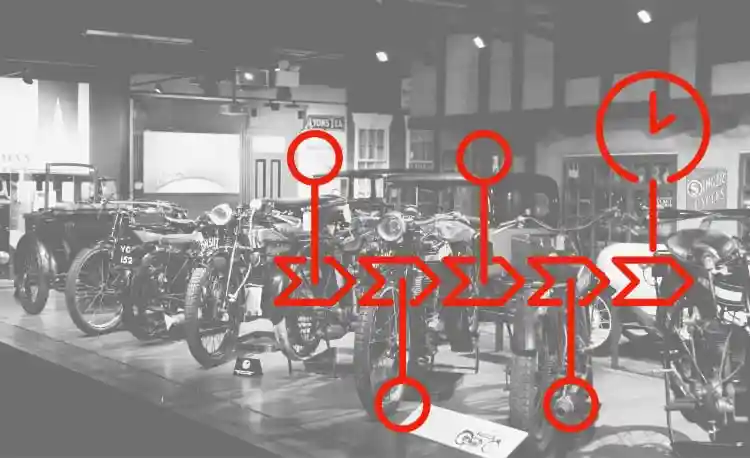 Most complete
MOTOPRIX is the only source that offers an extensive collection of pricing data like this. We collect pricing data globally, and we've been collecting the data for over 10 years. So, next to the current global prices, you also have a historical overview.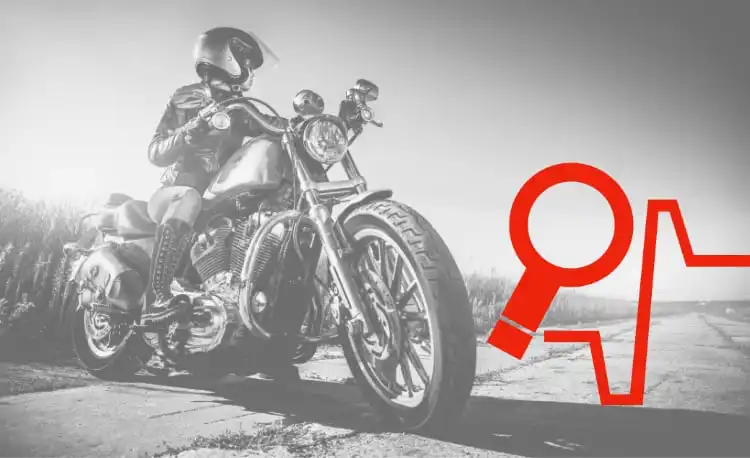 Most reliable
Our global research team collects the available pricing data on a weekly basis. We process and standardize all collected data so you can compare prices across brands, models and countries.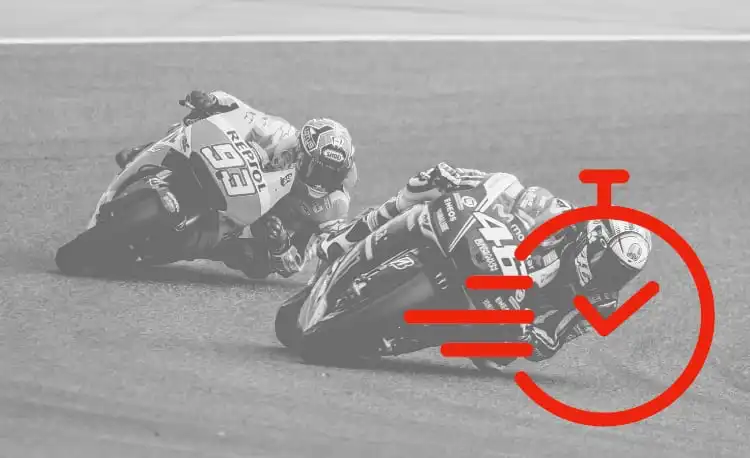 Fast and Easy Access
MOTOPRIX provides you with access to the most accurate pricing data. In addition, we optimised our database engine for speed; an average query only takes 10 seconds to run.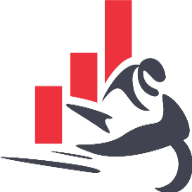 Provide answers
We understand the time pressure you often work under. Senior Management ask questions and expect a comprehensive answer as quickly as possible. Simple questions can take hours of work to collect and analyse relevant data.
Powerful data giving you the answers you need
A report without proper analysis is useless; however, a report containing sound knowledge tells a story. Take, for example, the Price History Timeline. Here you'll compare your brand against the competition and highlight the blind spots.
Or create a historical report and see in the blink of an eye how specific models catch up on others over the years.
If you want to know more about the speed of the reports, take a look at our performance statistics or check out a preview of the reports.
Side-by-side report
Listing report
Price history timeline
Price Ladder report
Spreadsheet export
Well, MOTOPRIX does the heavy lifting on the research for you. So you can focus on analyzing data and formulating great answers. As a result, your company optimizes its competitive position and ultimately grows both market share and profit.
Do you want more facts & figures about MOTOPRIX?